See 6 gallery demos in the Gallery Demo
---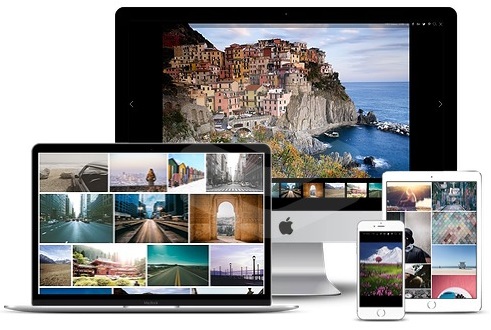 Ignite gallery is responsive to all device sizes.
Ignite Gallery works in Joomla 3 and Joomla 4 and Joomla 5
*Ignite Gallery works in Joomla 4.4
*Ignite Gallery will support Joomla 3 until August 2024
---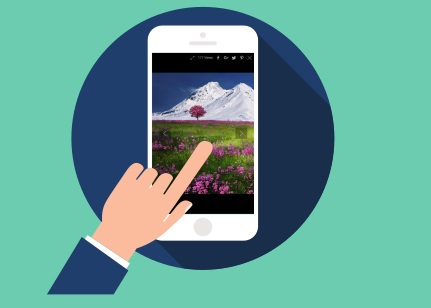 Images swipe smoothly on touch devices.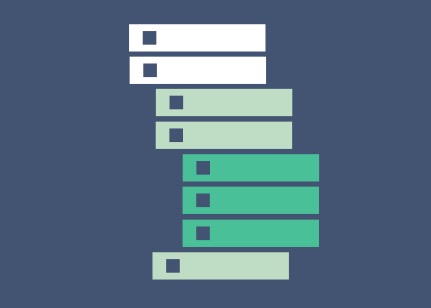 Make many levels of categories and subcategories.
---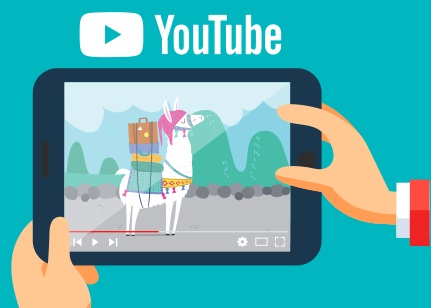 Embed videos from youtube or vimeo or from a local video file.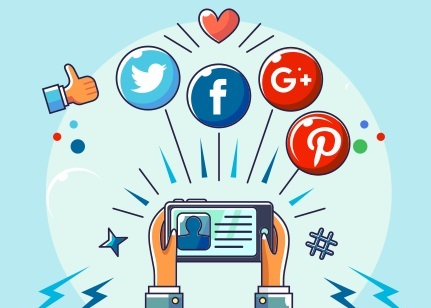 Share images to social networks.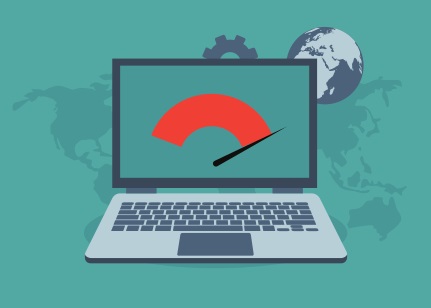 Image lazyloading for fast page speed.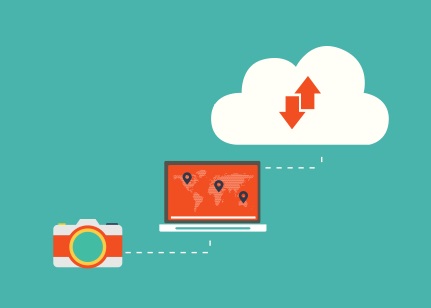 Multiple image uploader with resize before upload.
---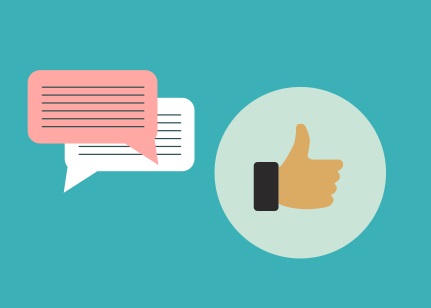 Commenting and Voting for each image.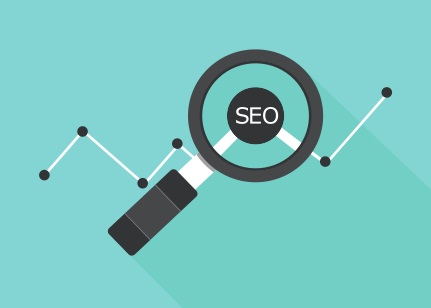 Search engine friendly urls
Each image has a url that can be bookmarked and shared
---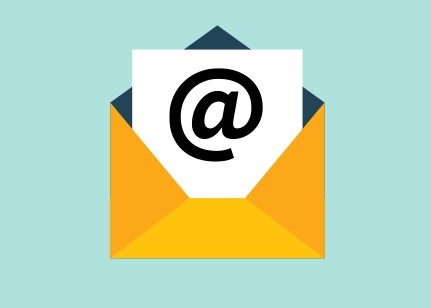 Email support directly from the extension developer.
Ignite Gallery has been well supported and updated regularly for over 10 years, and this will continue into the future.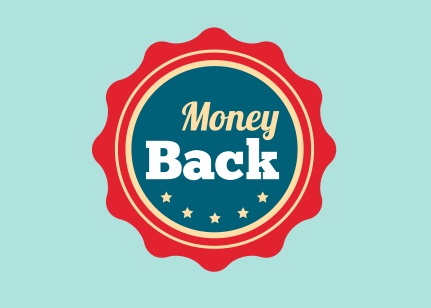 30 day money back guarantee if you decide not to use the gallery.
---
More Features
Works with all versions of Joomla 3 and Joomla 4 (Ignite Gallery will support Joomla 3 until August 2024)
Moderation of images and galleries that are added in the frontend with email notification
Image tagging, display tag filters, tags cloud module.
Search images and galleries, Joomla smart search support.
Password protection of galleries
Watermarking
WebP and SVG Image support
Import and display iptc title/tag/description, exif description, camera make/model, aperture, exposure time, ISO, focal length, GPS location
Access Control (public/registered/special) over galleries and individual images
Top/bottom/left/right position for thumbs
Top/bottom/left/right/overlay position for descriptions
Use the plugin to put one or many galleries into an article (with random/ latest/ most viewed/ highest rated options)
The gallery plugin works inside other page builder components, the gallery module works inside SP Page builder
Use the module to put a gallery into a module position (with random/ latest/ most viewed/ highest rated options)
Add a link to any image (optional)
Ken Burns effect
Import images from server folders
Create extra fields for custom image information
Disable right click and save of images
Language support for: Brazilian Portuguese, Czech, Danish, Dutch, English, Finnish, French, German, Greek, Italian, Norwegian, Polish, Russian, Slovak, Spanish and Swedish.
**You can now import galleries from JoomGallery, please see this page.
---
Purchase
Ignite Gallery is $25 (US Dollars). This includes 1 year of access to all updates/ new versions, and 1 year of support. The extension is released under the GPL v2 License. This license allows you to use the extension on multiple sites and allows you to modify any of the code. There is no encryption or activation code in the gallery, so the extension does not have a time limit on how long it works. The 1 year limit is a limit on how long you can log in to the site and download updates/new versions.

Click here to purchase the component.